We're Trusted, and we're here to help.
Professional Plumbing, Leak and Heating Services.
AYDAC LTD have more than 13 years experience in the trade. 
Our Services
What Can We Help You With Today?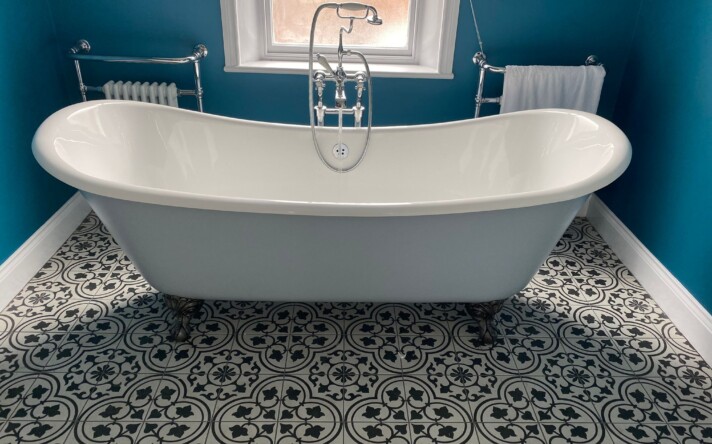 Whether it be a commercial toilet block or private bathroom, we cover the full process from design to implementation.
Repairing and installing central heating systems requires high levels of qualification, experience and skill. Our engineers can ensure that its done to the highest standard.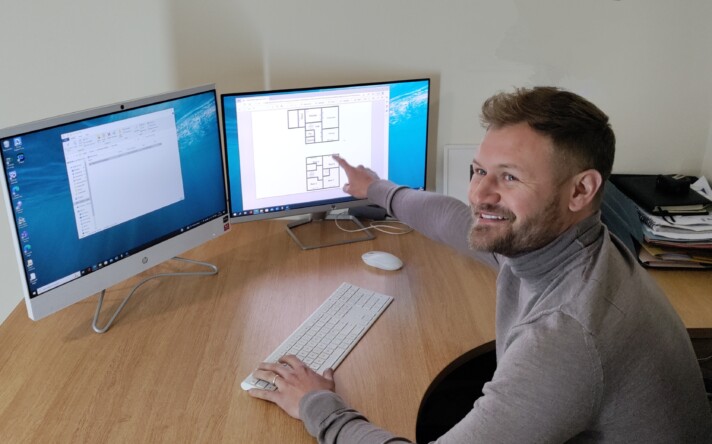 Aydac offers an end-to-end service, and this includes technical design. Let us help you build the space of your dreams.
Customer Satisfaction Guaranteed
We serve both residential and commercial clients and offer a variety of money-saving solutions. 
All work comes with a 1 year guarantee. 
We are a professional, reliable and honest company that carry out work to the highest of standards.  
Here's What Our Customers Say